Physical Address:

  41266 HWY 6

  Avon CO 81620

  Near Napa in the

       Eagle-Vail Industrial Center

  Mailing Address:

  PO Box 8670

  Avon CO 81620

970-949-0961

  FAX :    970-949-8119

  Office Hours:

  Monday - Friday 8:00AM to 4:30PM

  Or By Appointment!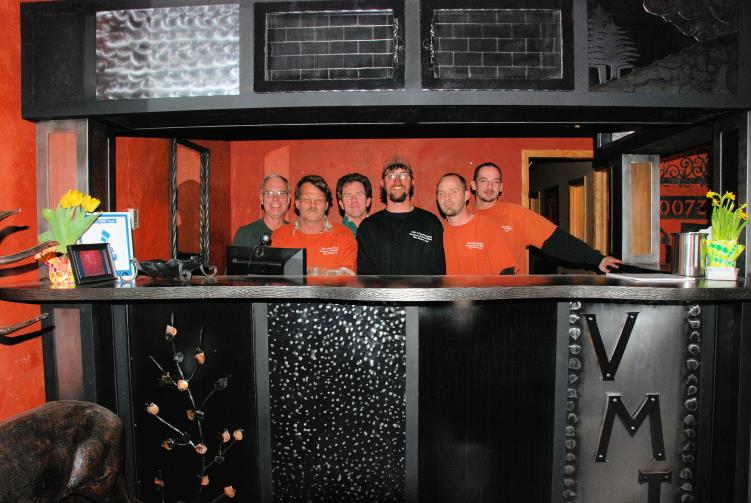 OTHER SERVICES:

Hand Forging and Hammering With 125-Pound Power Hammer!

Metal Embossing, Scrolls and Bending

(Using our specialty HEBO machine ~ the only one in Colorado!)

Tool Repair

Our Rolling Machine does Pipe, Plate, and Other Shapes

Tubing Bender

VISIT OUR SHOWROOM

- It's the only Custom Iron Work Showroom in Eagle County!

Mon-Fri 8:00-4:30   or by Appointment

GOOGLE CAN''T FIND US SO BE SURE AND

CALL FOR DIRECTIONS PLEASE!

Plus,

it will give a chance to say "Hello!"