Smith House Bed and Breakfast was built in the 1920s by architect John Smith.  The house was meant to be a summer home for the Smiths and their five children.  The Smiths were financially comfortable and built an extravagant home with rooms for each family member.  The summer retreat was the perfect escape from the scorching city summers with a lake and forest nearby. 

After some shady dealings and rough times during the Great Depression, the Smiths became bankrupt and the summer home was repossessed.  It was left untouched for decades until it was bought by its current caretakers, a couple also with the last name Smith (but not related to the original owners).  The new Smiths felt compelled to buy and revamp the house, turning in to a bed and breakfast, following the burst of the high-tech bubble in 2000 in which they were laid off and searching for a less stressful and cubicle-free life.

The Smiths' dedication to the House shines through in all corners of the house.  From its individualized room decorations to the beautiful front and back yards to the delicious meals offered throughout the day.  Staying at the Smith House is a truly memorable and fun experience. 
They pride themselves on taking excellent care of their guests and making them feel at home from the first moment they step into the home.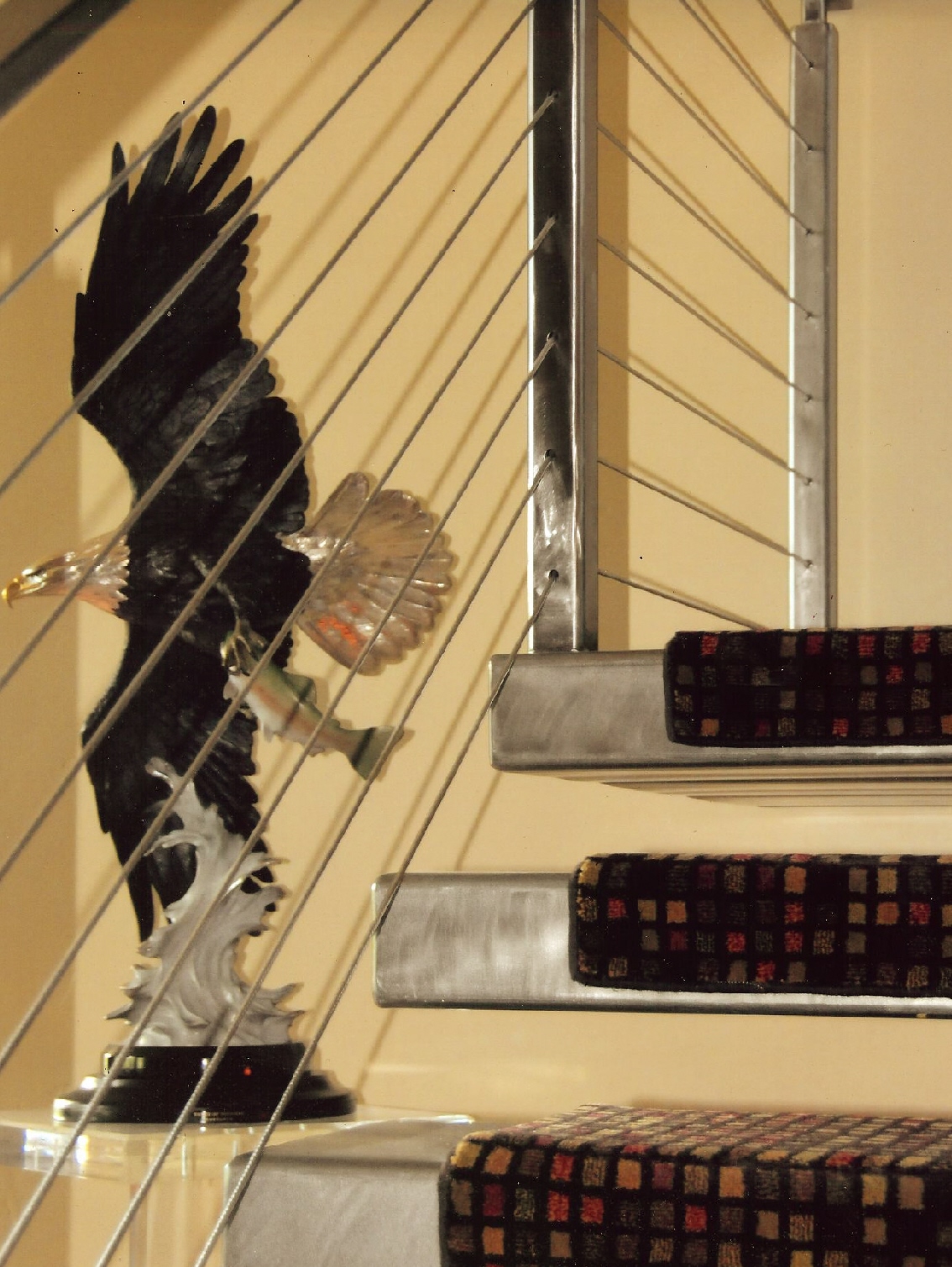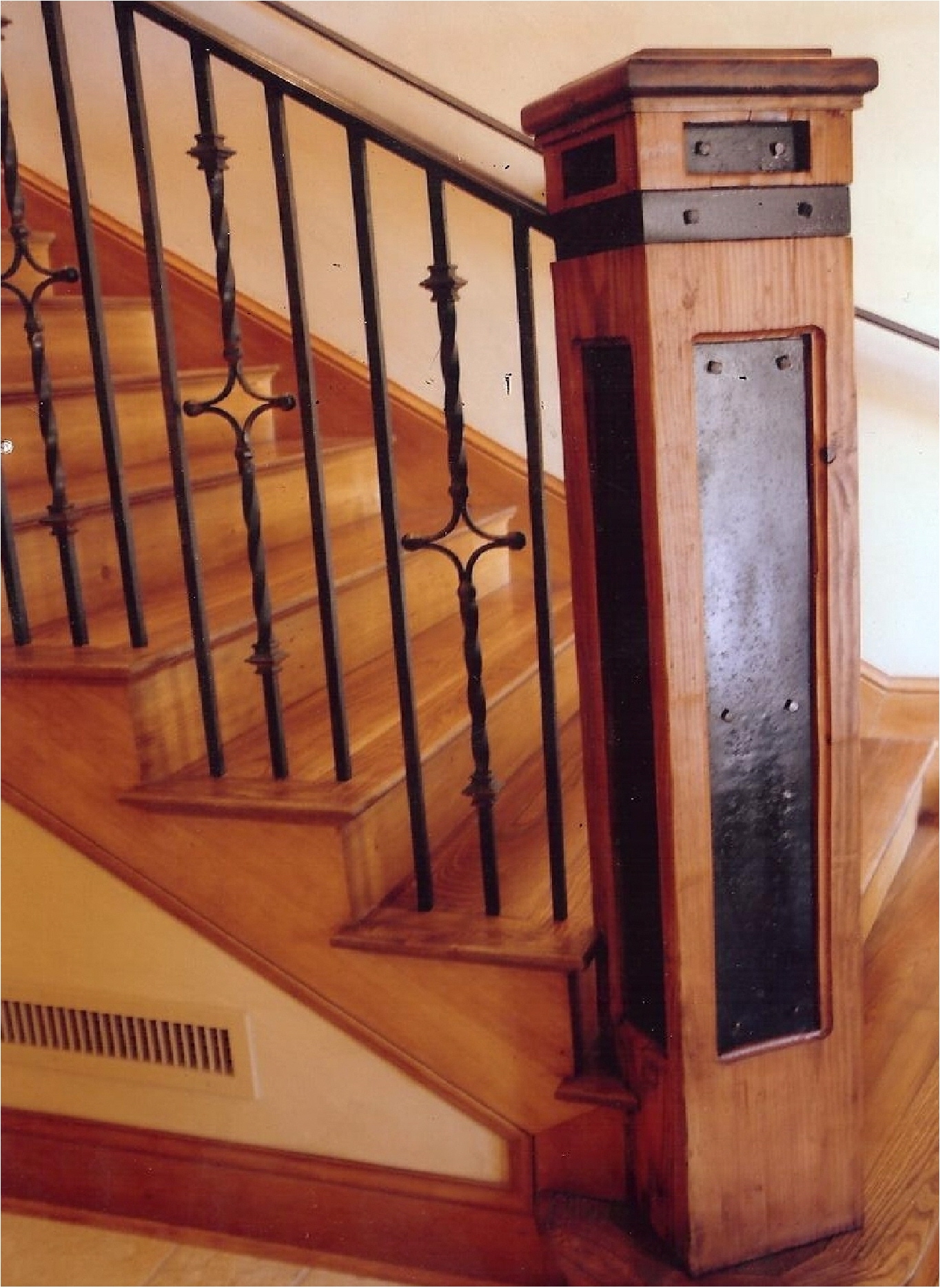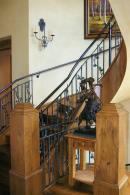 One of our specialties is railings!  If you are looking for ...

Interior

Exterior

Custom Picket Styles

Decks

Gates

Decorative Fences

Cable Rails

Metal with Wood

Metal with Glass

or

Stainless Steel

We are the place!

Our showroom has dozens of samples for you to see, touch, and hold as well as dozens of  photos for you to get inspiration from.  Our in-house design team is also ready and willing to help you, your architect, or your designer with ideas and professional assistance you won't find any where else! 

   970-949-0961

41266 HWY 6 - AVON CO 81620

Eagle-Vail Industrial Center

VISIT OUR SHOWROOM

- It's the only Custom Iron Work Showroom in Eagle County!

Mon-Fri 8:00-4:30   or by Appointment